RESOURCES
LGH TECHNICAL USER GUIDE
Inside the latest LGH Technical User Guide you will find a wide range of products, providing you with a reference point when selecting the right tool for lifting, rigging, and safety.
We regularly update our Technical User Guide with new equipment and actively research the latest applications, keeping us ahead of the competition and providing our customers with the highest quality lifting equipment ranges in the UK from our selected partners.
Download the latest edition here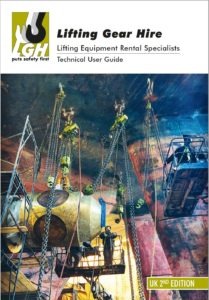 MODULIFT SPREADER SERIES HANDY GUIDE
Our handy guide on the Modulift Spreader Beam range will ensure you have the correct size of spreader beam for your next project.
Download the LGH Modulift Spreader Series Handy Guide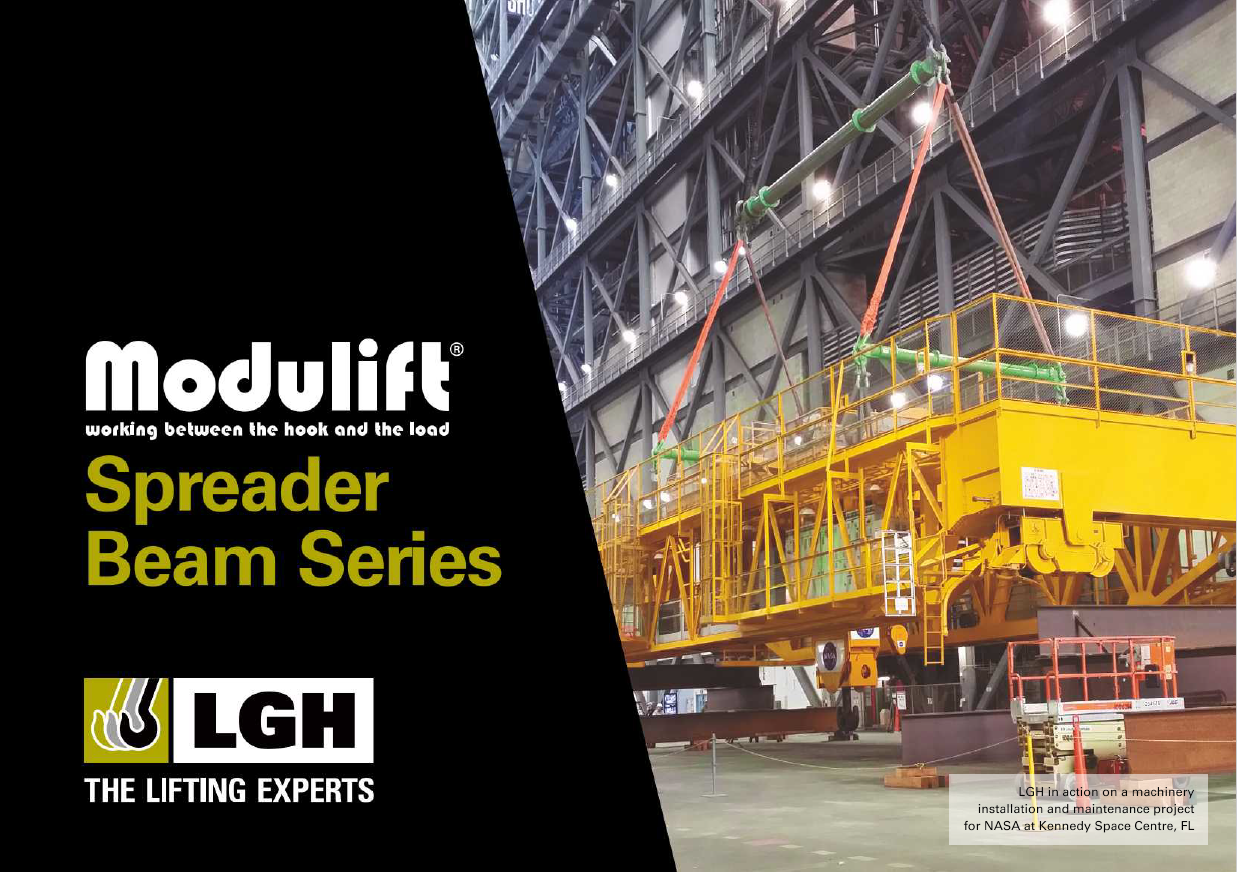 MARINE & OFFSHORE SECTOR BROCHURE
LGH are the number one choice for engineers, safety workers and surveyors working in the marine industry. That's because we know the industry well and we have the best heavy duty lifting gear available.
Download the LGH Marine & Offshore Brochure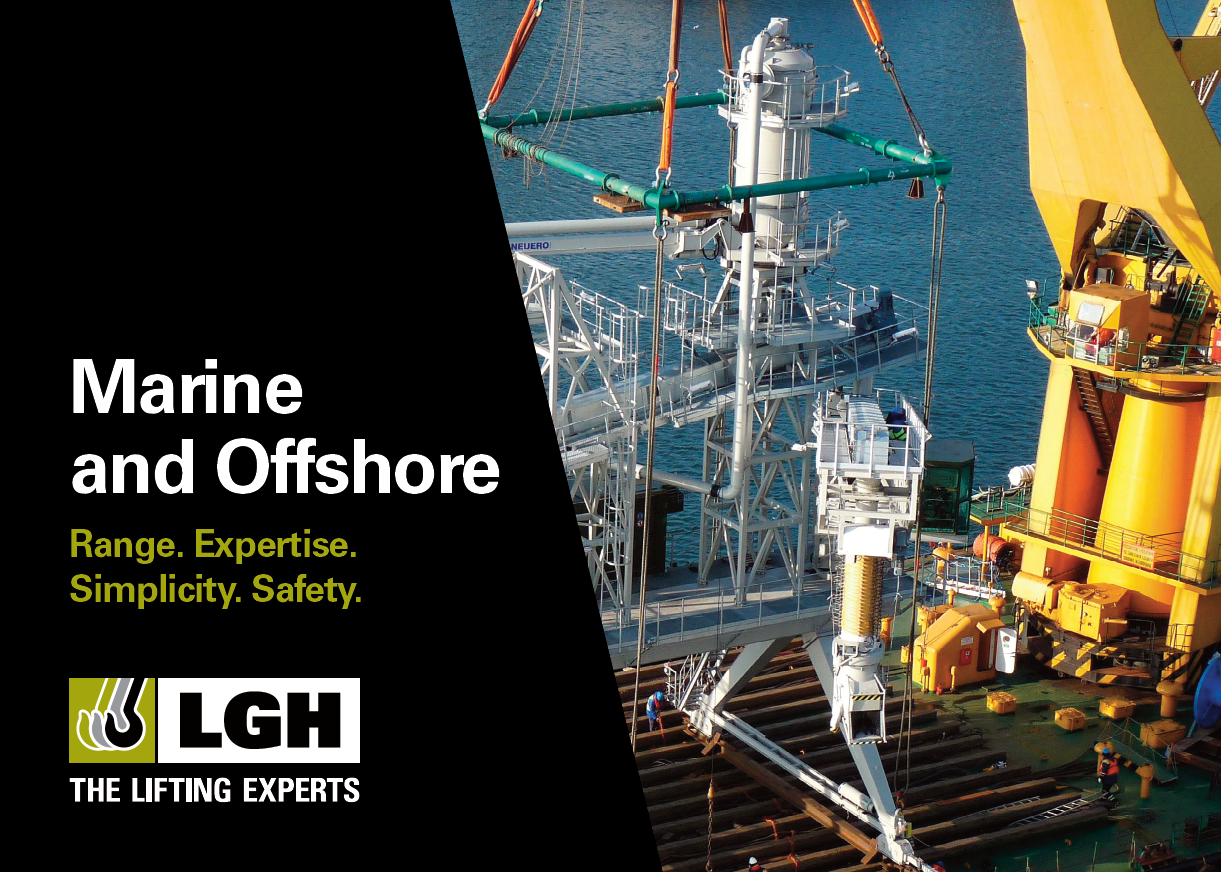 With one of the best and industry leading rental fleets in Europe we have you covered with super high tonnage equipment, knowledge and scalability. Our solutions are perfect for a wide range of infrastructure projects including bridge repair and the wider bridge build sector.
Download the LGH Infrastructure Equipment & Solutions