Choose LGH for your Marine & Offshore project
LGH understand the pressures and demands that face the Marine, Offshore and Subsea sector.
When working in the most extreme circumstances you need the best and safest equipment possible. We have partnered with the most trusted and recognised names in the industry to provide safety, certainty and great service to ensure your project succeeds first time.

AIR CHAIN HOISTS
JDN Air Hoists PROFI Series are very robust and therefore suitable for tough applications even in continuous working processes.
According to your requirements there are various control systems available. For traversing loads, different trolley designs meet your particular demands.

• Sensitive infinitely variable speed control for the precise positioning of loads
• Load chain and hooks manufactured from high quality steels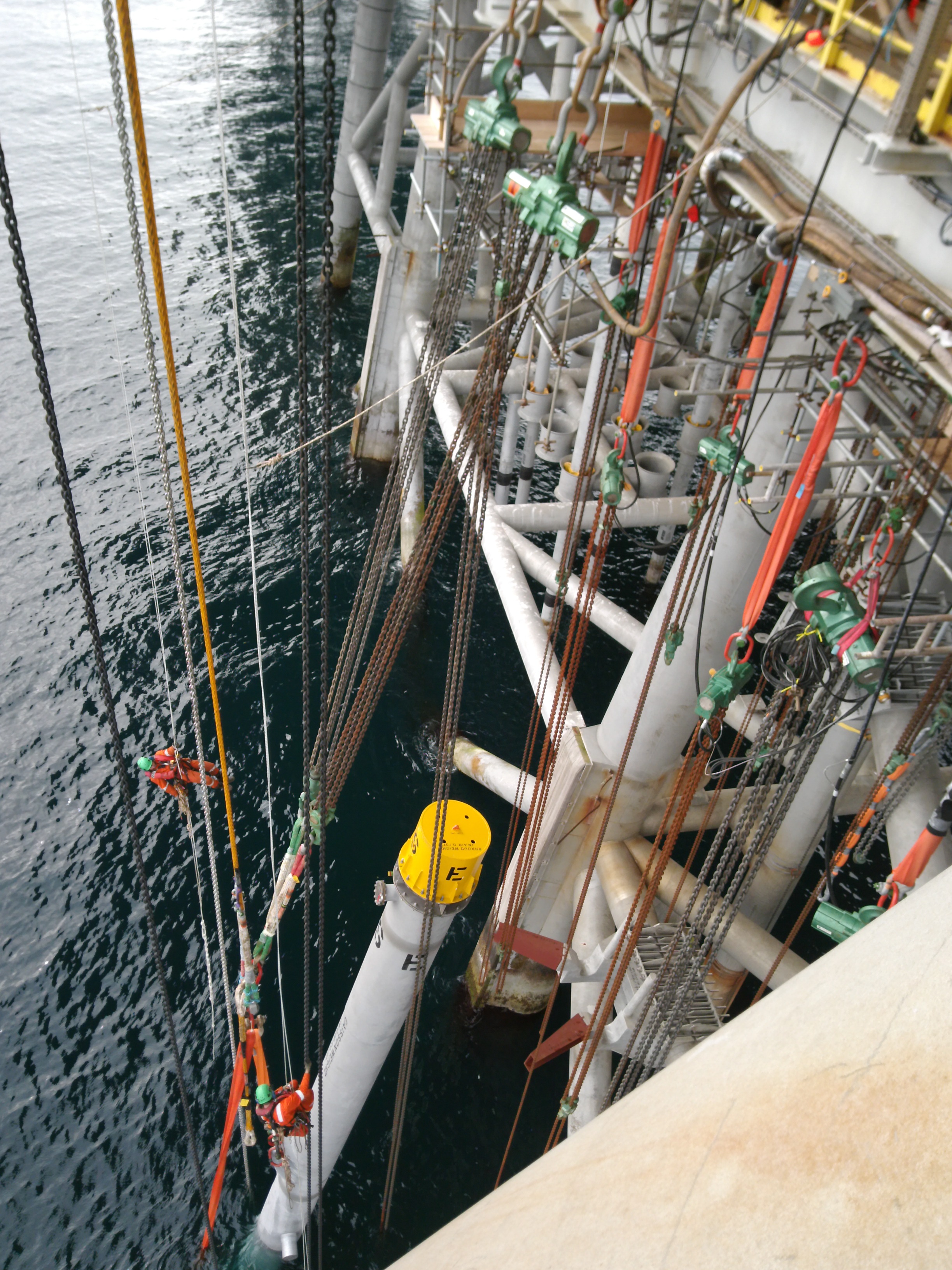 Modular Spreader Beams
The LGH assortment of spreader beam assemblies offers a wide range of spans, configurations and capacities to suit your wide and varied lifting needs. Our sizes range from 6t to 1000t with spans available from 0.5m to over 31m. Greater load capacities available on request.
For extremely low headroom applications LGH can support you by designing and delivering a bespoke lifting frame to suit your exact requirements.
Our technical team is available to provide recommendations on your lift plan. Send us details of your lift including weight, lifting points and position, height restrictions, load type, centre of gravity (COG) position, crane type and lifting environment.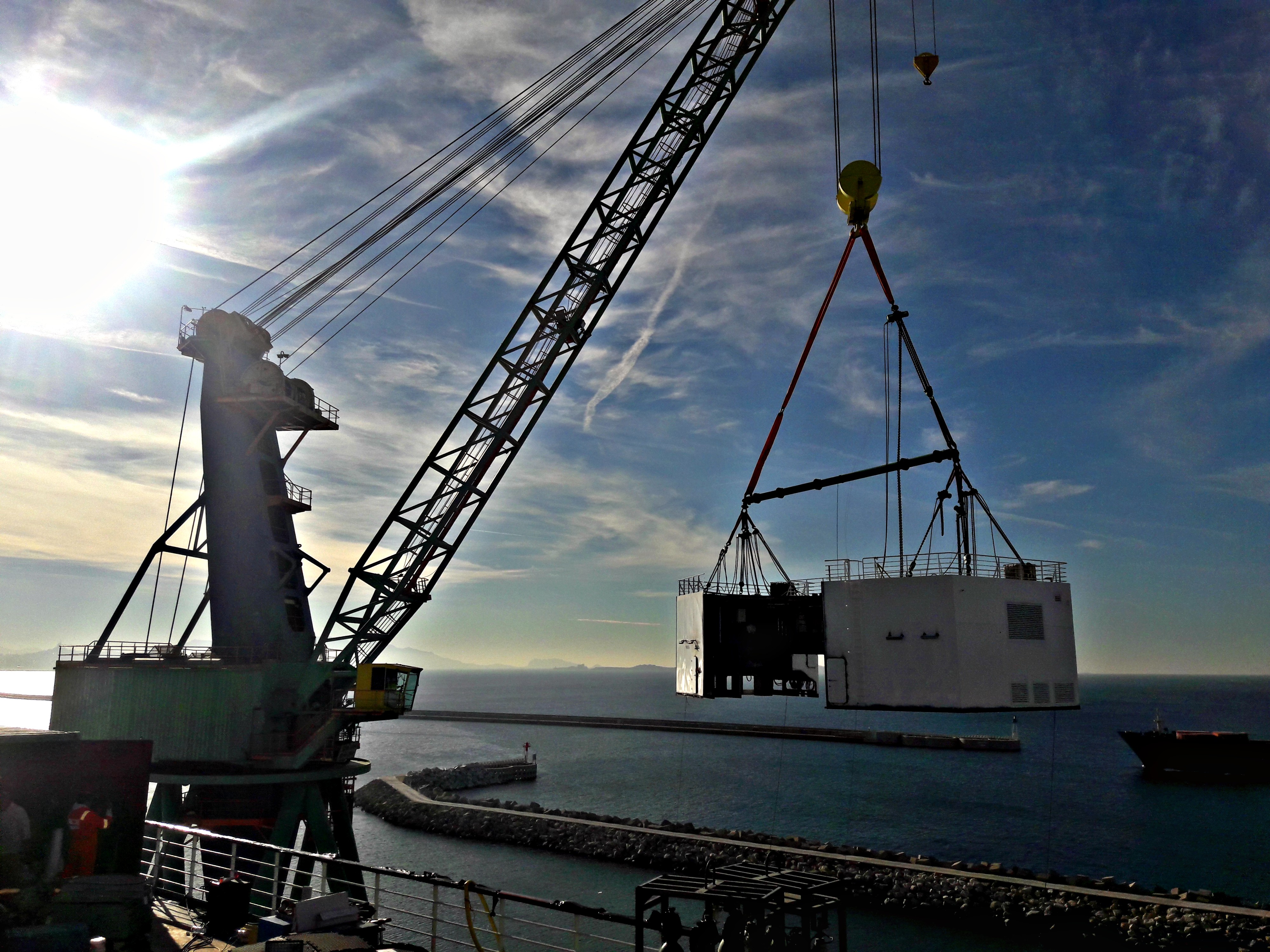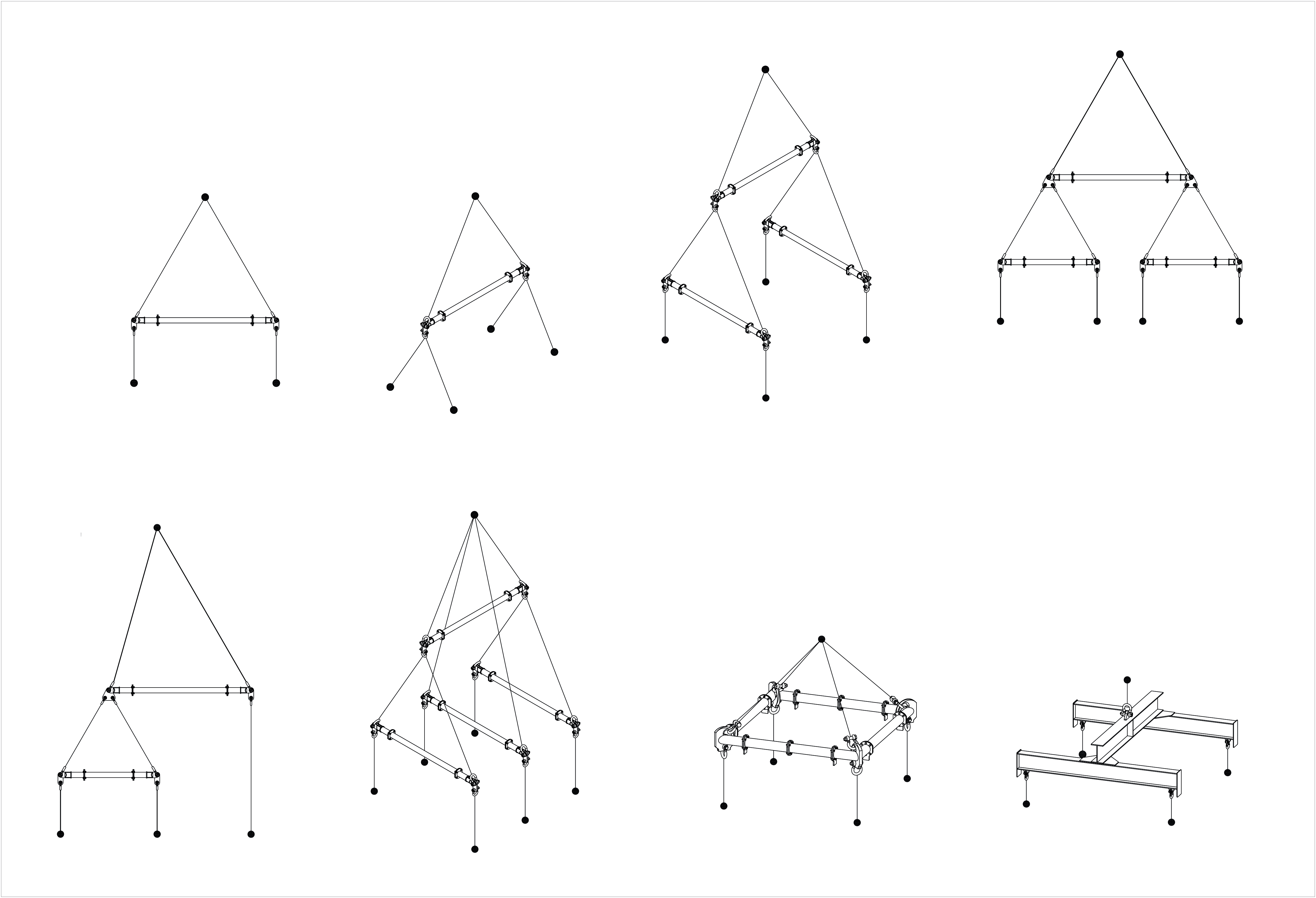 KNOWLEDGE AND EXPERTISE ACROSS CONTINENTAL EUROPE
All tested and certified by our in-house technical team. We can further support you with our in-house rigging calculator and by providing an illustrative bespoke lifting drawing.
Call 03704 247 247 or email us enquiries@lgh.co.uk today to speak to one of our Rental Desk experts or get in touch direct with your Technical Sales Manager.