What we are looking for
We know that LGH is a great place to work, from the values we hold ourselves to and the culture we live by.
It is our aim to deliver a great and fair candidate experience to all who apply for a position. In order to continue to grow as a business and to recruit for the best talent for the position we use set criteria and personal assessment. We do this to ensure that all new employees share the same values and culture as we do.
We asked our leadership teams what they look for in a candidate, here is what they said.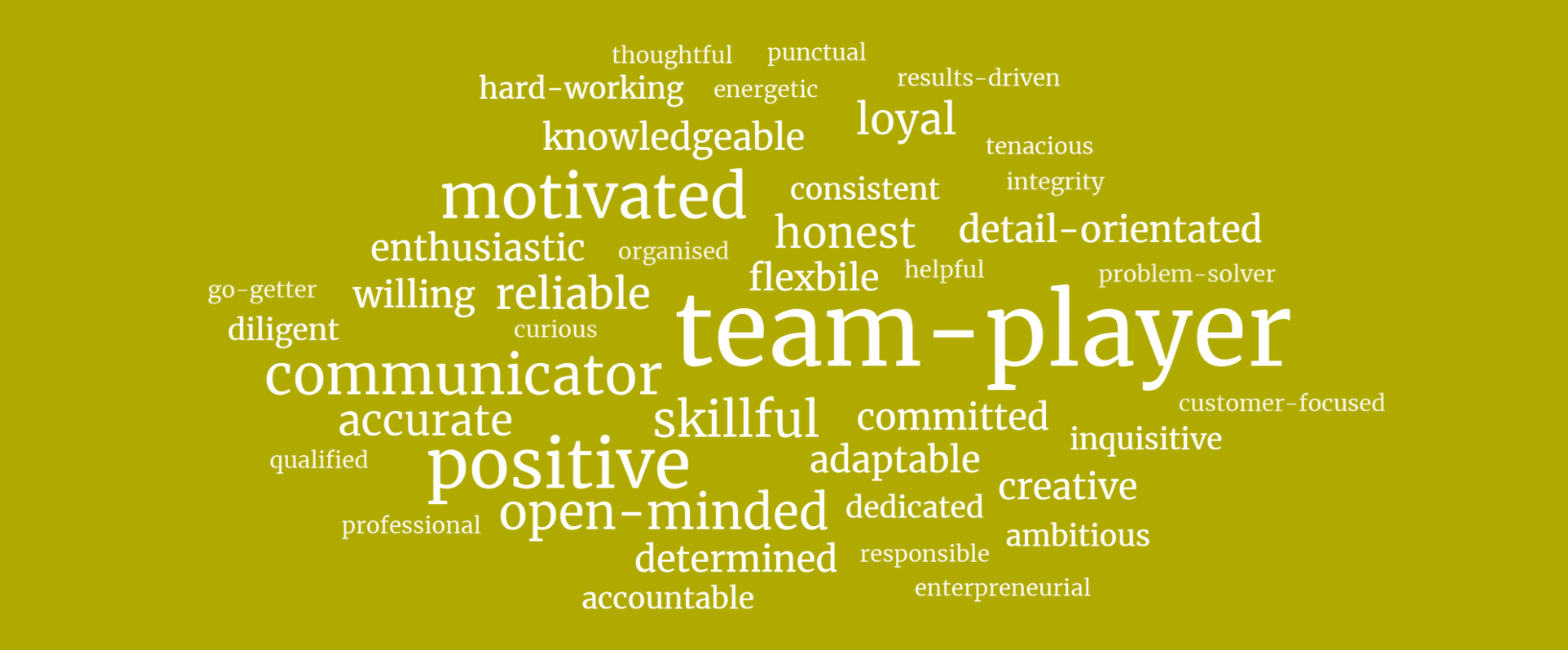 Our Departments
We take the heavy lifting so our customers don't have to. That's why we are the trusted equipment rental company.
Our teams work together seamlessly to deliver exceptional service. From Sales to IT, Drivers to HR, there is a career path for you.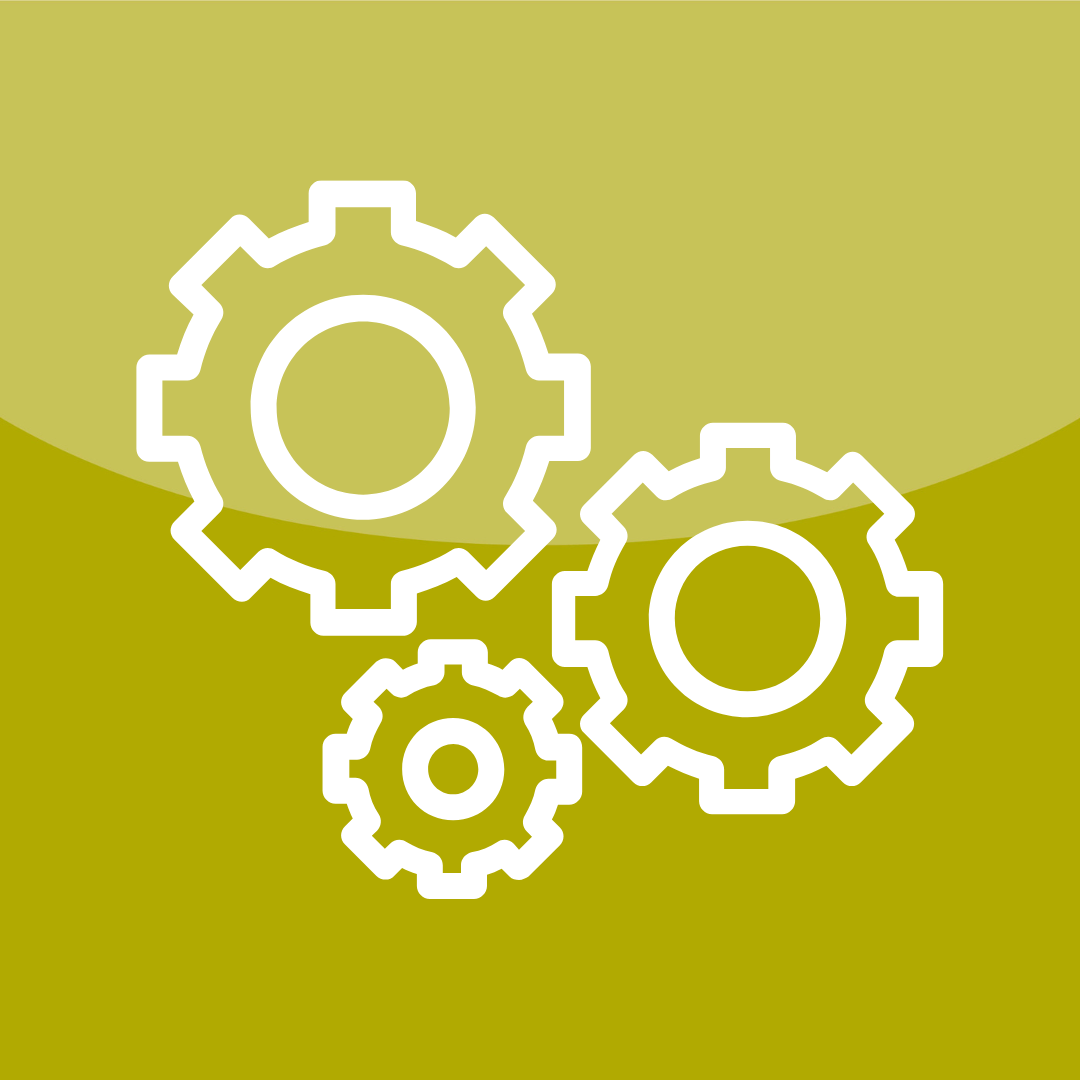 Works
Our Workshop and Operations department are pivotal in the day to day running of the business. Their hard work ensures that our customers' needs are met, from the drivers who travel the width and breadth of the country, to the workshop engineers with decades of technical knowledge who ensure all equipment is safe, certified, and readily available.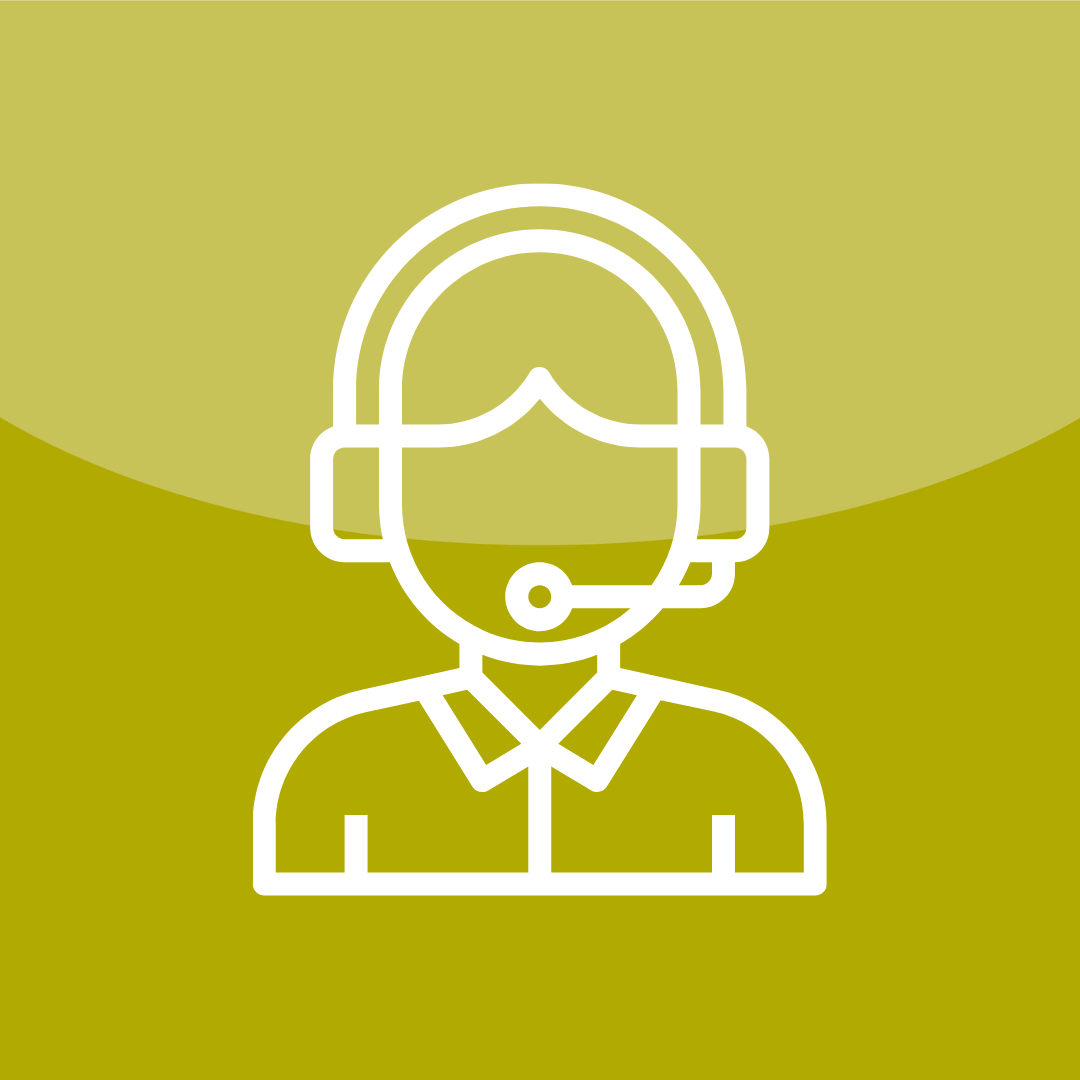 Hire Desk
On hand to support customers from initial contact through to their first order and aftersales. The hire desk team have a customer-centric approach ensuring industry best service and taking the 'heavy lifting' out of equipment hire. Our customers can be assured that they'll be supported with an expert team who guarantee the best equipment for their job, when and where they need it, all with a smile.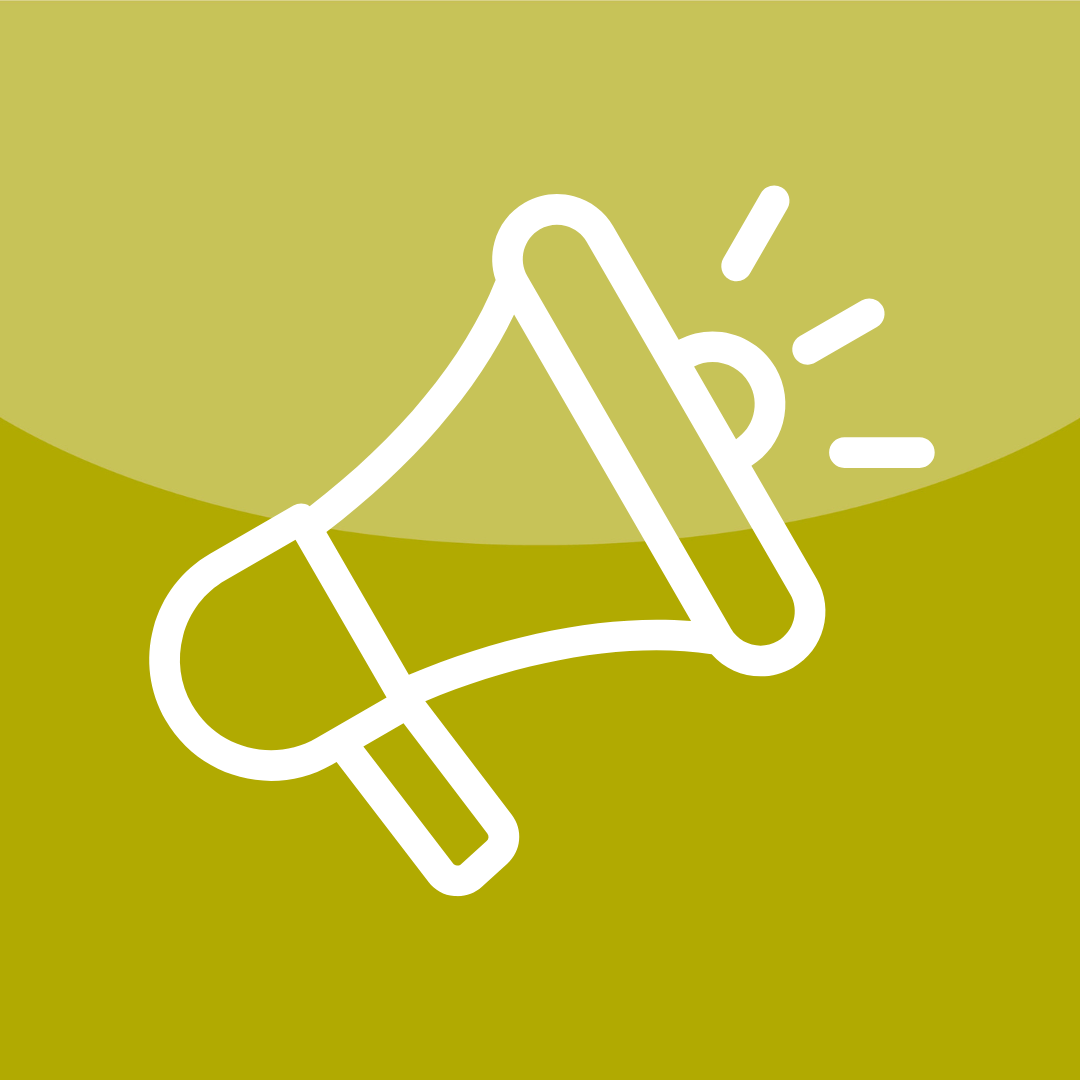 Sales & Marketing
The marketing team works hand in hand with sales to deliver compelling reasons why customers should choose LGH and Rotrex. Our sales team ensure that these reasons are experienced by every single customer; always going the extra mile to provide expert knowledge, excellent customer experience and by building strong relationships.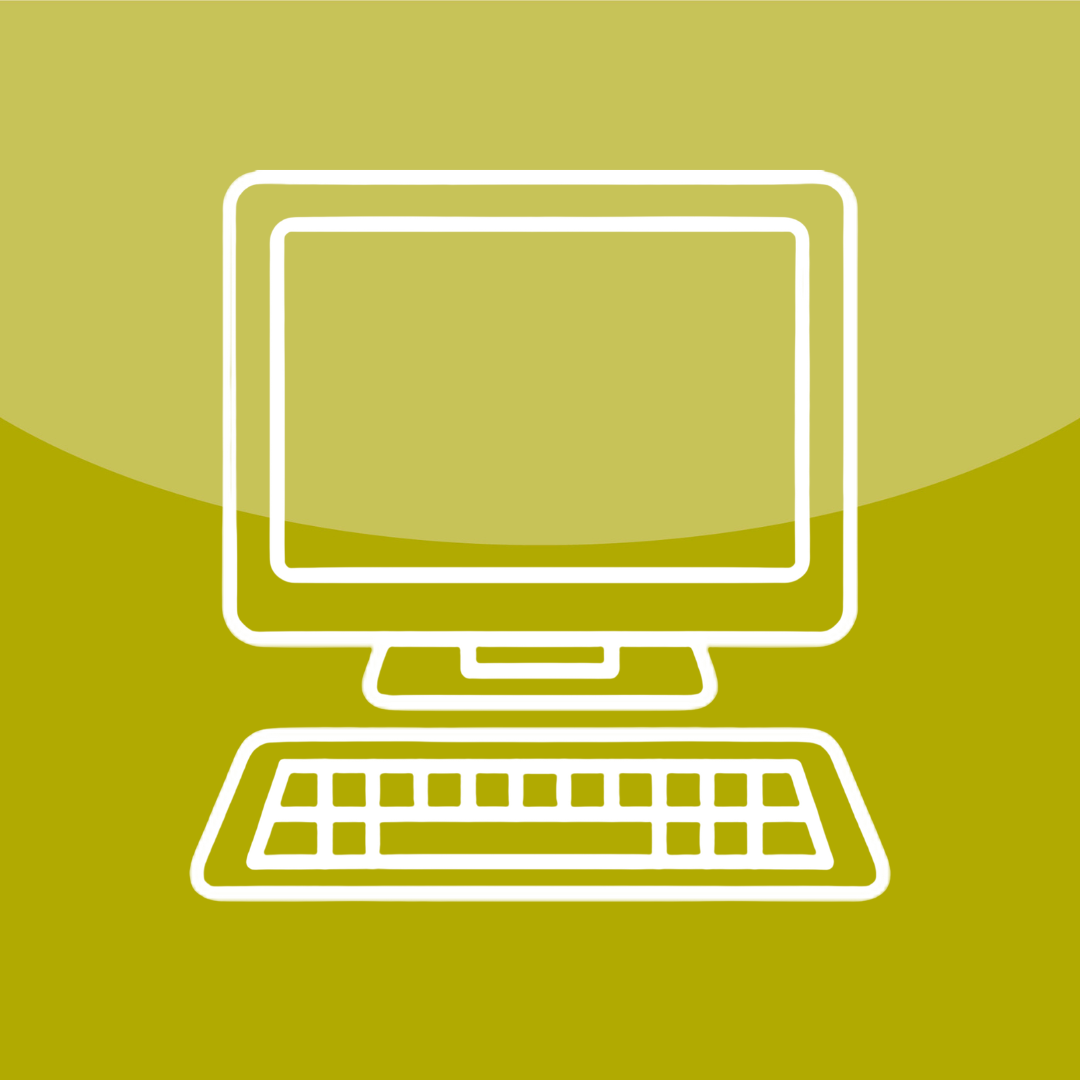 IT
An innovative company like LGH relies on a forwarding thinking IT team who can maintain our software and customer-facing systems whilst delivering operational excellence through a balanced, cost-effective portfolio of change projects that establish the business as a market leader.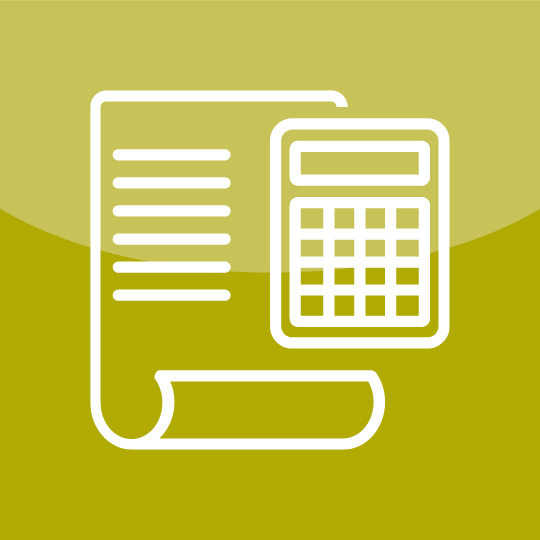 Finance
The finance team play an important role as part of our Central team supporting LGH and Rotrex across all UK and EU locations. Their attention to detail and financial savviness ensures every aspect of the business is accounted for, to the penny.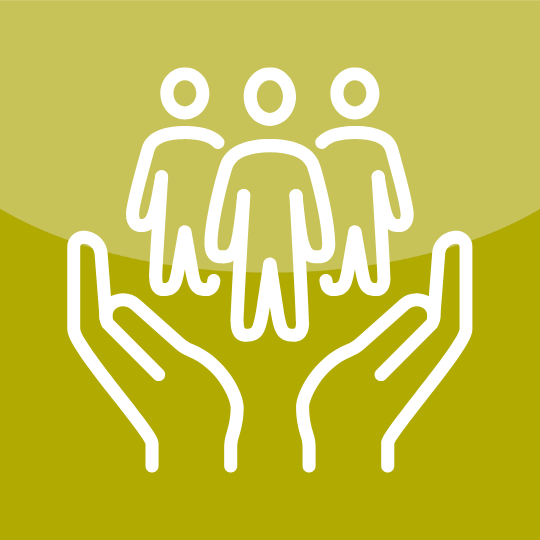 HR
We can only be a successful business if people are at the heart of it. HR are responsible for ensuring we recruit top talent, effectively onboard, engage and support employees, and enable growth.